Berkshires painter, Giovanny, has been painting homes around the Lee, Massachusetts area for more than two decades. GIOSERVICES LLC maintains a focus on doing quality work and a commitment to providing exceptional service. And while we know every company says that, we back up what we say with action. Every client and every project gets our full attention, regardless of the size or scope. You can trust Giovanny to truly transform your home or business!
"We were so happy with the work that you performed. The colors were magnificent and all requests were completed on schedule. It felt so good to know we had a trustworthy and honest team working on our projects. Thank you so much."
Brenda and Barry L
"I thought it would be tough finding someone that could do justice to our historic home. It wasn't." Jason V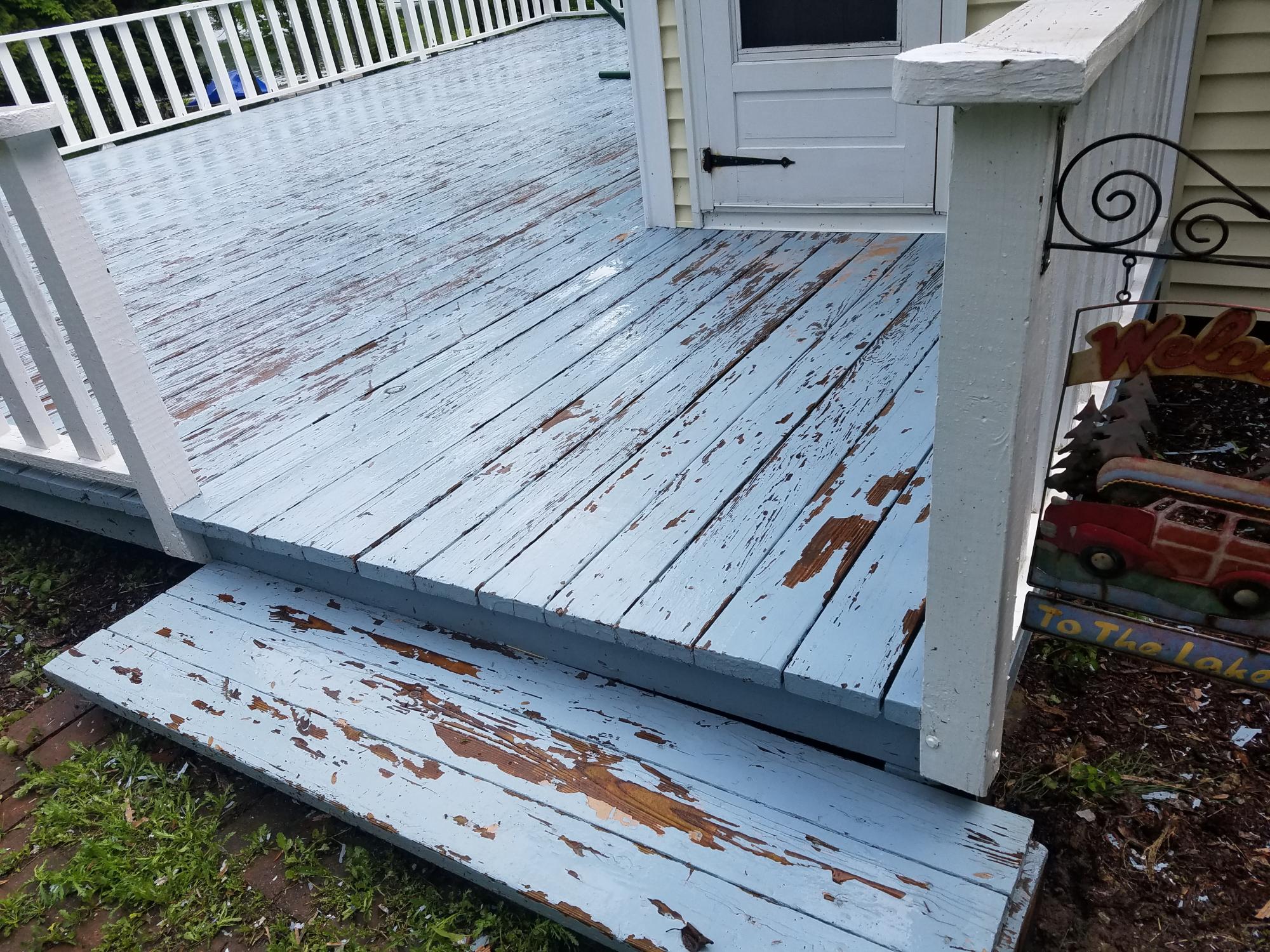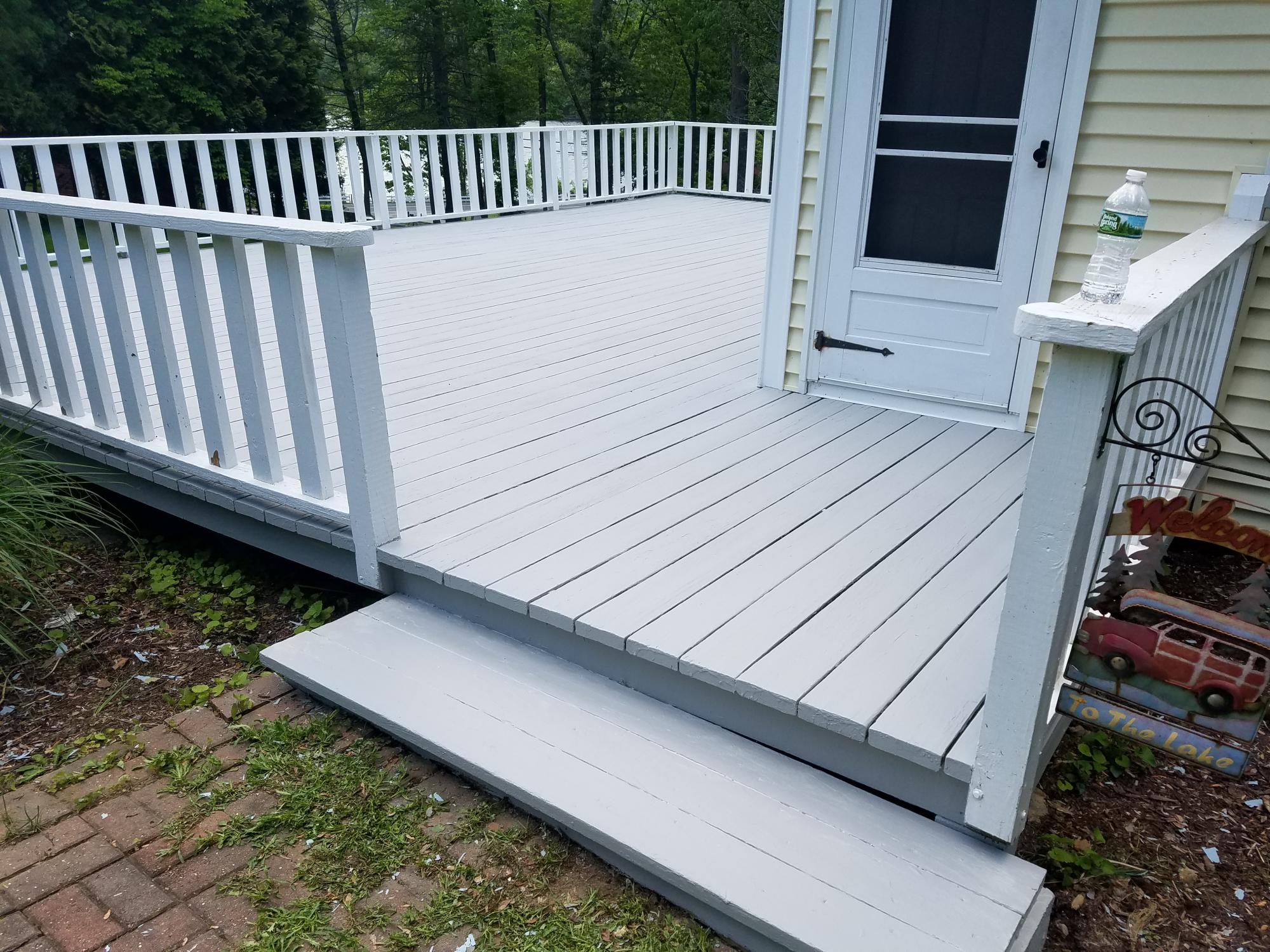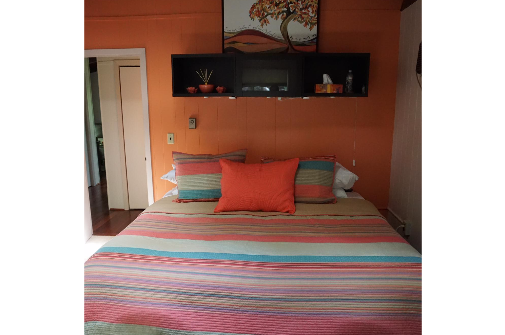 We look forward to transforming your home with our professional painting services.
Berkshires Painter is available to paint your home, deck or make repairs - give us a call...