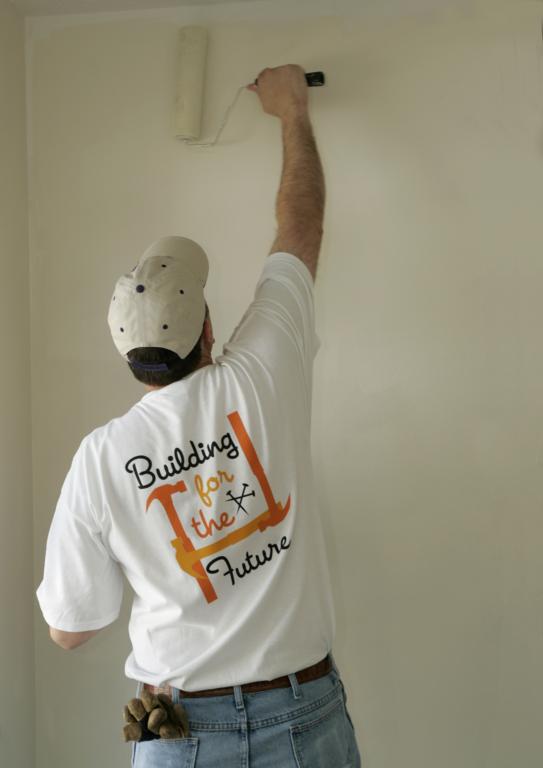 Home Interior and Exterior Painting
We take pride in our work and use only the best quality paints and finishes
Your total satisfaction is our primary goal
20 years plus experience painting homes & businesses
Family run business delivers honest painting services
Interior Painting and Remodeling Services year round
Repair, Installation and Restoration
Home Maintenance and Window Cleaning Services
Roof Cleaning, Gutter Repairs and Roof Work
Landscaping, Lawn Maintenance, Leaf Blowing, Yard Work, Planting Trees, Flowers and Hedges
Deck Repairs, Staining and Fence Installation
Stairway Sanding, Staining, Painting and Restoration
Inside and Outsdide Work
Pressure Cleaning and Home Repairs
Total care for the needs of all home owners, taking into account health issues, allergies and physical restrictions
We can handle any jobs, no matter what size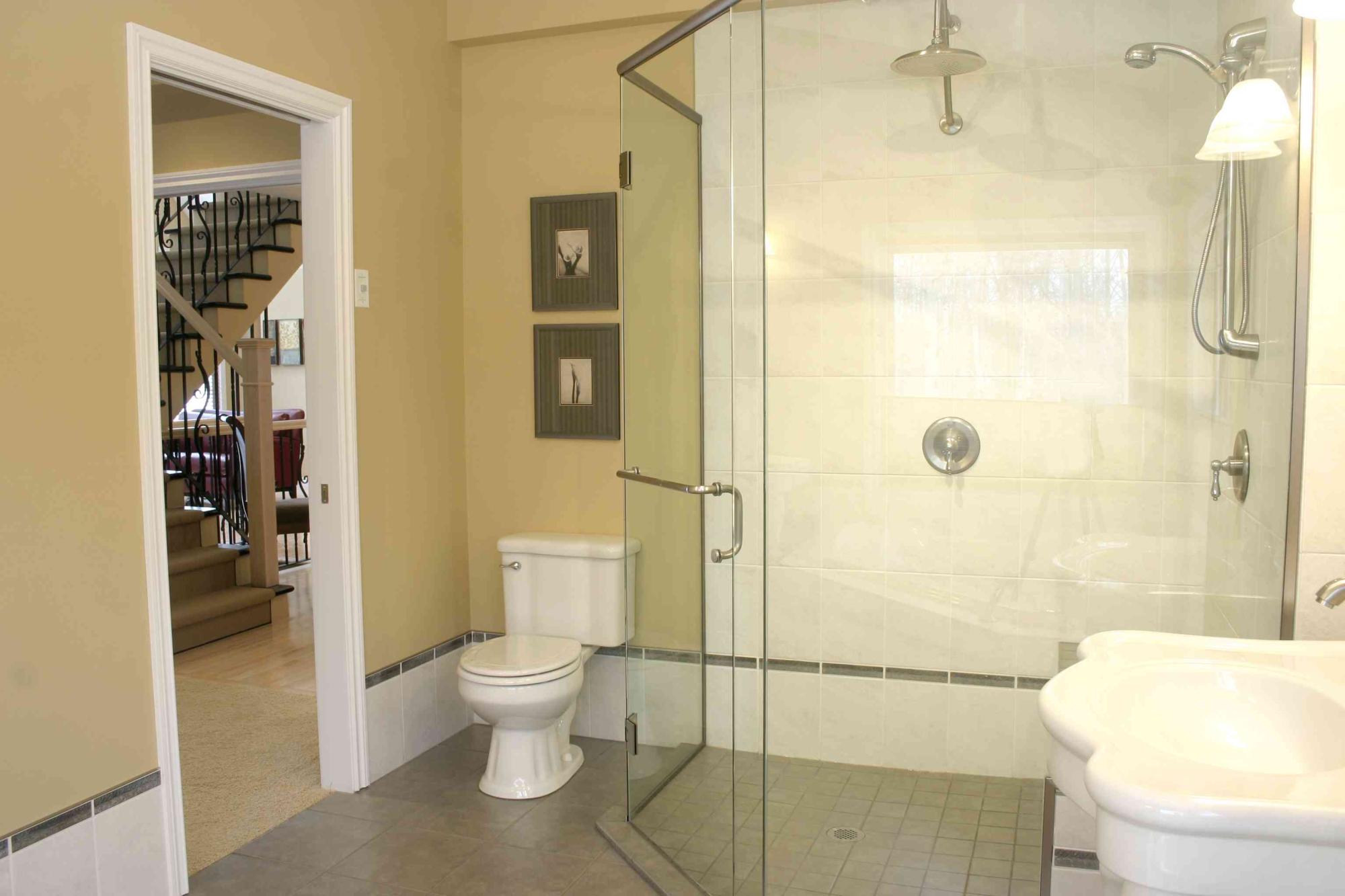 Residential and Commercial Painting
Painting Homes in the Berkshires
We provide home painting services in the areas centered around Lee, Massachusetts, extending into Lenox, Stockbridge and Great Barrington, Mass. We have performed landscaping, roof repair, deck staining, leaf blowing and gutter cleaning all around the Berkshires into Pittsfield, North Adams, Becket and Stockbridge, MA areas.


Painting Homes in Western Connecticut
We also have performed residential painting, residential landscaping, cleaning services home repairs in areas of Western Connecticut including the greater Hartford area North from Canton to Springfield, Mass.


Painting Homes in Eastern New York
We have painted many homes and businesses in the Berkshires surrounding the areas of Copake, New York, Coxsackie, NY and Northward to the Albany and Schenectady, New York areas.