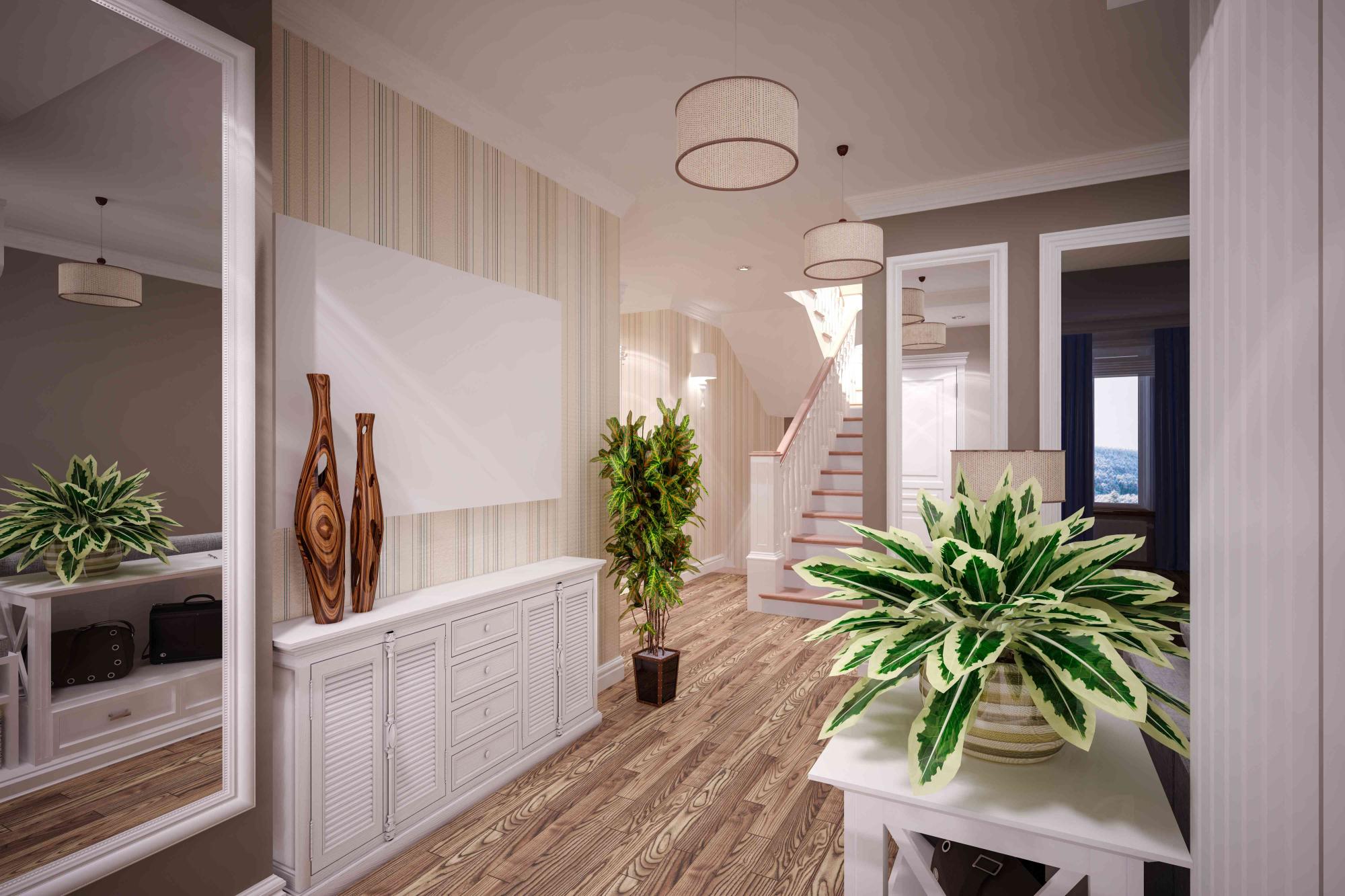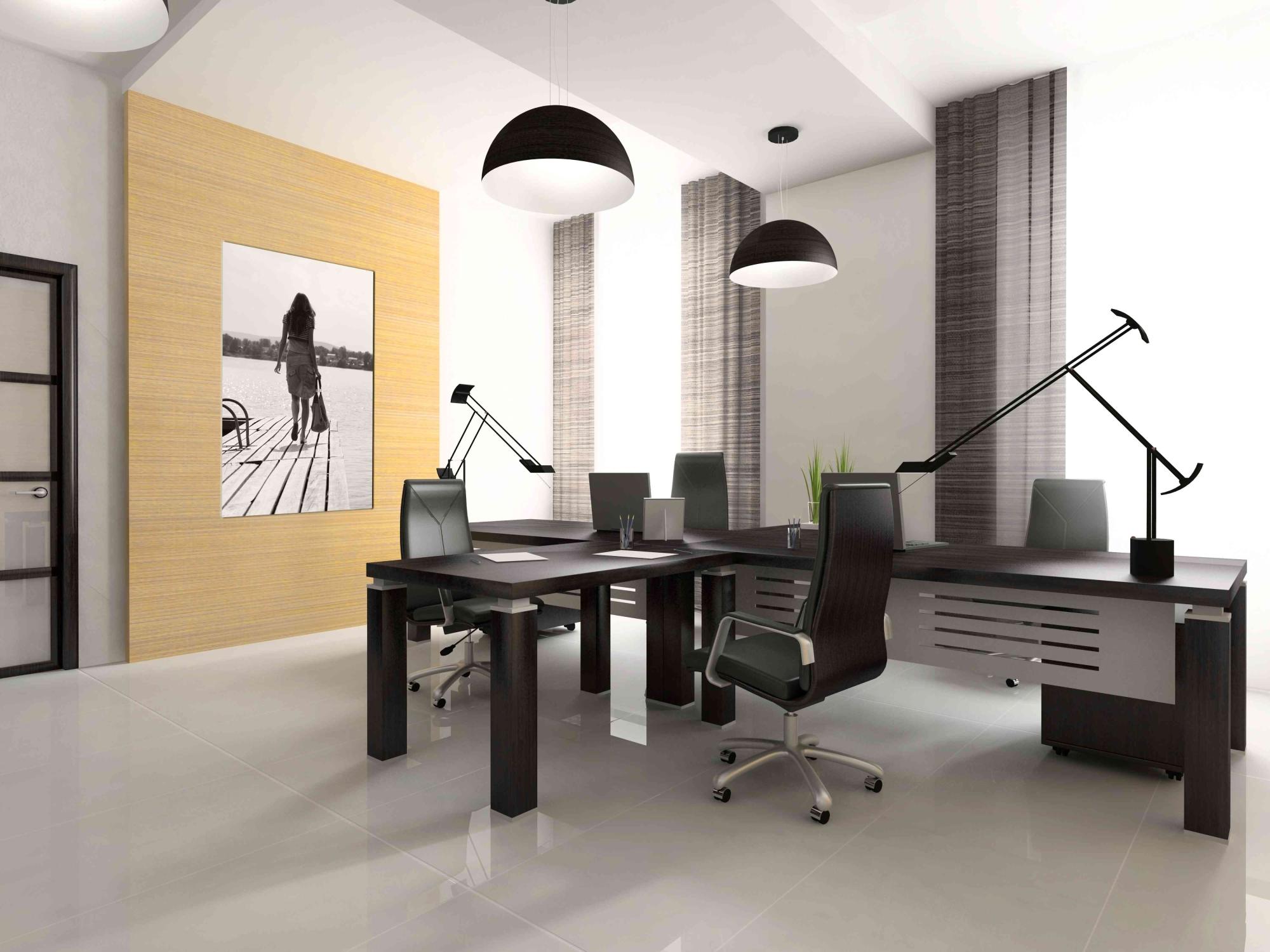 Building Exterior Painting
Painting of Offices, Large and Small
If you are looking to paint or remodel your office or business, keep in mind that Gioservices can tackle projects of all different sizes.
Woodwork, painting, repairs and restoration are all done on time by a caring team that will stay on schedule and deliver their services at a reasonable price.
Giovanny has been painting homes and offices in the areas around Lee, Massachusetts for over 20 years, and he has developed a reputation for delivering very high quality work. He is highly trusted and is extremely trustworthy.
"...We gave Giovanny the job of restoring our home/office. He did the entire project from start to finish, completely on schedule, following every meticulous detail according to our instructions. He kept the work within our budget, using only the highest quality materials. We literally gave him the keys and told him our timetable. He sent us photos by email while he was completing our project. We were totally amazed by the quality of his workmanship. It is really rare to find someone with so many diverse skills. Painting may be his strongest suit, however he was certainly capable of doing all kinds of projects. We were so happy to see how our whole place was magically transformed. He did a great job and we could not be more pleased with the final outcome!" - Barry of Lee, Massachusetts
Gioservices will paint and restore your office or business with the highest quality paints.
Commercial Painting
Select your office colors

Exceptional painting services

Painting of Business Interiors

Painting of Exterior Offices

Repair and Restoration

Handyman Work, Carpeting, Woodworking, Landscaping, Fencing, Flooring, Cleaning, Re-finishing

Painting services around the Massachusetts, Connecticut and New York area

Looking for a Painter in the Berkshires? You'll find Giovanny does a phenomenal job!
Gioservices will transform any workspace.
Decorate and Restore with the best colors from Benjamin Moore